Free Astrol0gical Natal chart included with your October, 2019

​scheduled Psychic or medium reading!


Your Astrological Natal Chart is a snap shot of the Universe and planet placements at the exact time of your birth. Natal charts interpret your personality, challenges, and clues to acheive success. A natal chart is kind of like a cheat sheet for your life, giving you insights to your strengths and weaknesses. Everyone should have one and read it at least once a year to stay on track. This is my gift to you, my wonderful clients in hopes that it will help you create your very best in 2019. Your ​FREE report will include a colorful Natal Wheel with a detailed and easy to understand interpretation of your chart.

​(Go to my Readings page and schedule your appointment today!)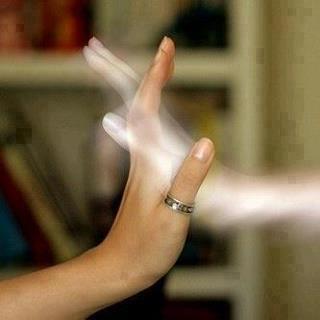 ​Welcome to readings by shelley

When you need closure, insight and healing
you couldn't have come to a better place!

Let me help you move forward!

​
Shelley is a professionally trained Psychic-Medium practicing in Northern Colorado. Using her spiritual gifts to bridge the gap between her clients and the world of Spirit, Shelley offers evidential information concerning loved ones who have crossed over along with clarity, healing and new insights for her clients lives. She is happy to conduct readings in person, on the phone, or Skype.
Please call for an appointment
720-240-1139
​Welcome! I am Shelley, and I specialize in medium and psychic readings, and I also love and use the tarot. My clients work with me in person, by phone or Skype from all over the country.

I always want to give my best to my clients, so I have spent several years studying at different local and online spiritual schools (Inner Connection Institute's Psychic and Mediumship Development programs, Kim Moore's Psychic and Mediumship Development workshops, Rick Finbow's Tarot workshops, Doreen Virtue's Mediumship program, Sandra Ingerman's Shamanic Journeying for Guidance and Healing, Tony Stockwell Mediumship workshops (see pictures below) and Anthony Mrocka's Medium Mentorship program) as well as many other Individual mentors. Plus I have and continue to read tons of books. I continue to study, grow and take classes so that I can use all the techniques that I have learned in tandem and pass the guidance and experience on to you.

If you are looking for an experienced Psychic-Medium to help you with love, work, and play, I'd be honored to be your reader. Life is too short to remain stuck. Let me help you to move forward from grief and loss. This website offers a comprehensive guide into my experience, style, and methods.
---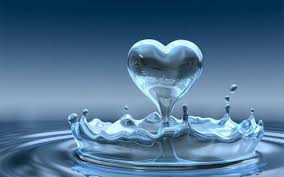 ---
Why Consult A Psychic Medium
Mediumship gives tremendous comfort to the grieving. Reassurance that your loved ones whom have crossed over are doing just fine. Comfort, closure, and most importantly, healing.
We are all Spirit, and mediumship helps us see the light in each other. Realization that your loved ones are still around you. Mediumship provides insights from Spirit that are relevant to your life.
Realization that life continues and is everlasting.
When you contact me to set up a psychic reading, I may ask you if you are looking to connect with a loved one who has passed. I work as both a psychic and a medium, and I want to know how I can best serve you in a psychic reading or mediumship reading. I want this to be a memorable and healing experience for you, as well as helping you to initiate new thinking patterns in your daily life. However, I don't want to know any other information about you or your loved one who has passed. I would rather that your loved one come through and validate themselves.
The whole purpose of a reading is to bring information to light from the unconscious. You may not understand or be aware of certain information given to you at the time of the reading. But please don't dismiss it as not being accurate. Sometimes things make sense after the fact sometimes days, weeks and even years. Never forget that you have the option of taking or leaving any information that is given to you.
Psychic readings are by appointment only and done in person, on the phone, or Skype for your convenience.



Or reach out via a phone call or email at anytime, as I am willing to accommodate your schedule.

Phone


720-240-1139



Email

ainfo@readingsbyshelley.org
---
Tony Stockwell Workshops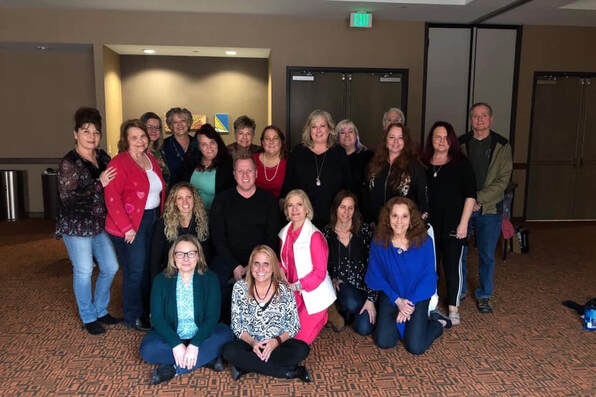 This is a picture from the Psychic Detection class that I took with Tony Stockwell, a world renowned Psychic Medium, in May 2019.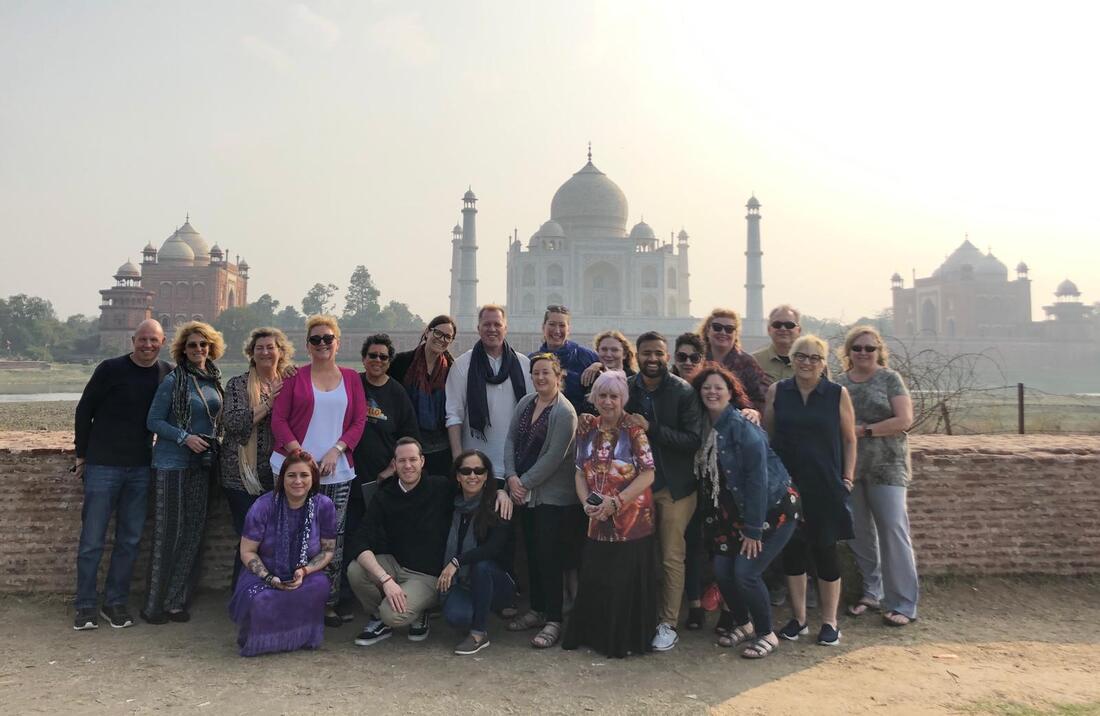 I was also very fortunate to be able to travel to India in January 2019 with Tony Stockwell and Lauren Rainbow, along with the rest of these wonderful mediums from around the world. What an incredible experience that I will never forget.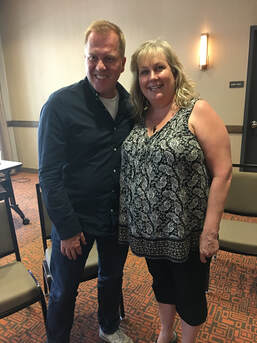 Tony Stockwell came to Denver, June 2018, to teach an Advanced Mediumship workshop. He is such an awesome teacher and amazing human being.
Copyright 2012. Readingsbyshelley.org. All rights reserved. Psychic Readings by Shelley at
720-240-1139 - Denver Colorado.​